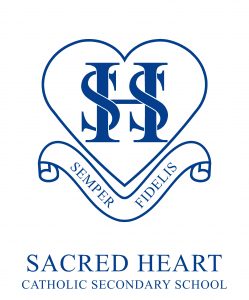 "We are very proud of our pupils," said Sacred Heart headteacher Dr Patrick Caldwell. "These results speak of their motivation and the work ethic and ambition they have demonstrated right up until their final day at school.
"It's fantastic to see all our pupils secure places in the colleges and apprenticeships they applied to, and we know they will go on to achieve great success.
"Many pupils achieved excellent grades commensurate not only with their ability but also reflecting their hard work over their whole time at Sacred Heart.
"We are equally proud of those pupils who, despite sometimes struggling with their studies, performed very well and secured their preferred destination.
"All our school's successes are only possible with a dedicated team of teachers who have worked hard to help our pupils realise their potential and my thanks go to them as well."
HIGHLIGHTS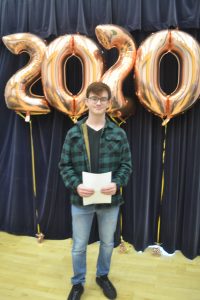 Rory Mitchell's aptitude and motivation to achieve throughout his five years at Sacred Heart has been rewarded with outstanding GCSE results of 12 grade 9s. 
The former St Paulinus Primary School pupil, who is also an excellent musician, has contributed significantly to the Sacred Heart community, including student leadership roles. Rory is going on to study A-levels and would like to attend Cambridge University.
Rory said: "I've enjoyed my time at Sacred Heart immensely and many fantastic teachers have taught me not just the curriculum, but how to succeed as well."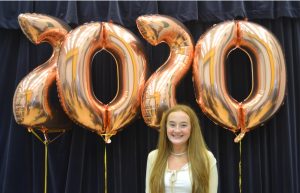 Former St Paulinus Primary School pupil Jessica McCluskey achieved the highest progress of all of Sacred Heart's year 11 students. 
This is testament to five years of hard work, dedication and commitment to her studies. Jessica was determined to surpass her targets and excel and achieved one grade 9, three grade 8s, four grade 7s and two grade 6s. 
"I'm really grateful for my time at Sacred Heart," said Jessica. "I worked hard and also appreciate the time and effort the teachers put in. I wanted to take my exams to prove my hard work paid off, but I'm pleased with the results I got."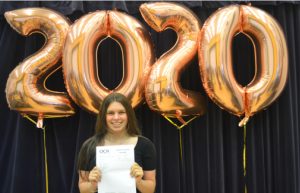 Laura Gray has shown dedication and leadership throughout her time at Sacred Heart and has been rewarded with five grade 9s, four grade 8s and two grade 7s. 
"Sacred Heart enabled me to achieve my lifelong dreams and goals," said Laura, who hopes to study Medicine at university. "I have enjoyed my time at school and the teachers have always helped and supported me."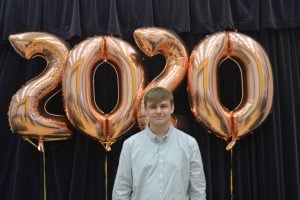 Reece Nicholson has made exceptional progress, culminating in well-deserved results that include two grade 9s in Science and another grade 9 in Maths. 
"The last five years at Sacred Heart have been amazing," said Reece, who is going on to study A levels in Maths, Further Maths and Chemistry. "I will miss my time here and all the friends I have made."